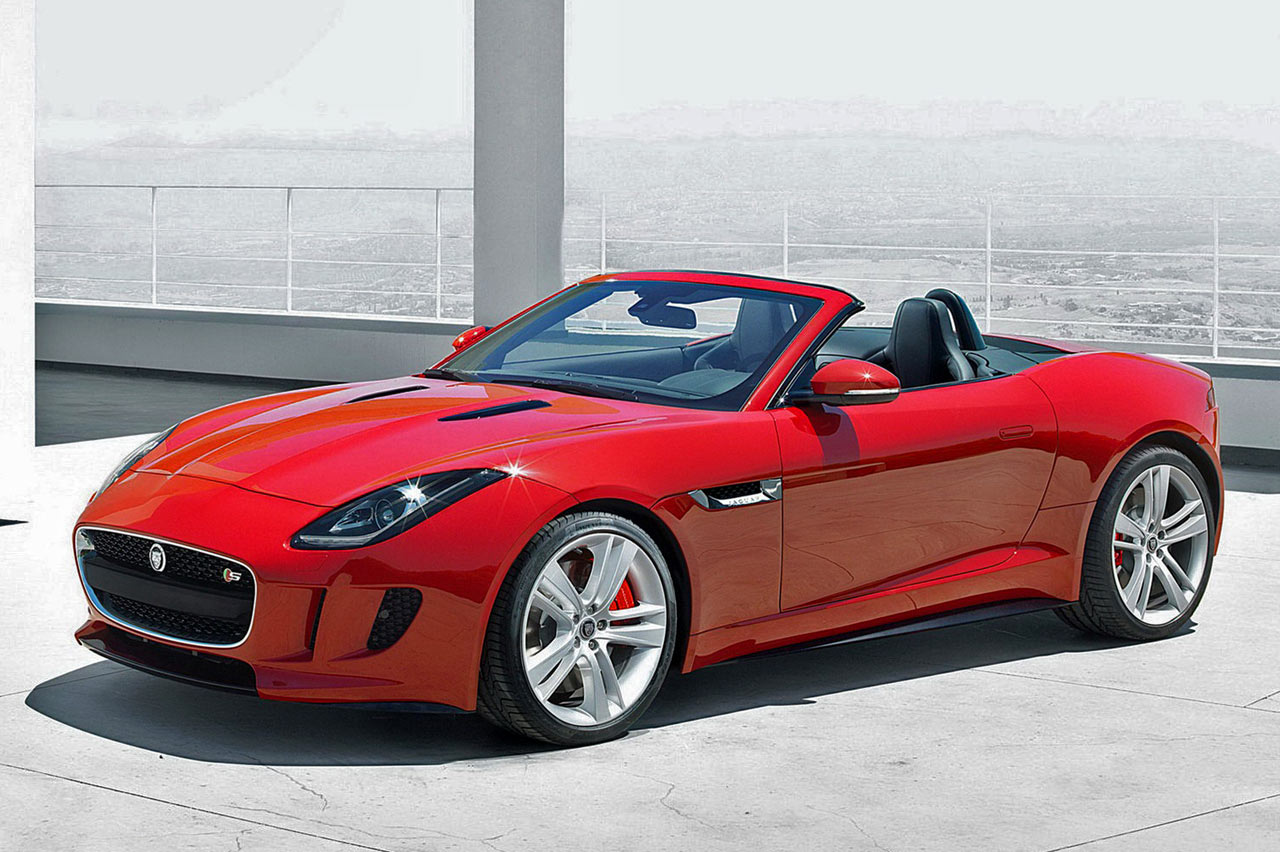 In what is the most interesting Jaguar brand advertisement since the luxury automobile's prominent, yet quite unflattering, placement by writers on AMC's Mad Men, the British-made car company has invested in a 13 plus minute video made by veteran English filmmaker Sir Ridley Scott's production company.
The film titled "Desire" stars Homeland's Damien Scott as a delivery man bringing a red F-Type Jag through the Chilean desert to its rightful owner.  The purchaser happens to be a scruffy-faced drug dealer who happens to be dealing with his wife's leaving him at the same time.  A car chase ensues through the desert and into a small town with the $92,000 vehicle as much a star as any of the film short's characters.
Living up to its luxury status, no detail is spared in the making of this film.  Even American songstress and BRIT award winner Lana Del Rey's song "Burning Desire" is used as the short's musical soundtrack.
Both German automaker Mercedes and U.S. car maker Dodge are also using the auto branded content formula, according to an article on BrandChannel.com.  We just have to give credit where it is due as Jaguar has done it exceedingly well this time around the block.  It's had over 75,000 hits in just one day since its upload onto YouTube.
A bloody good campaign, we'd say.
http://www.adweek.com/adfreak/jaguars-new-branded-film-13-minutes-long-still-worth-ride-148878